Recently, I decided to list dog breeds of each letter of the alphabet...though some were easy to come up with, others required some more thinking, while a few select letters don't have a breed! I know this is pretty random, but hey, it's fun!
A is for Airedale Terrier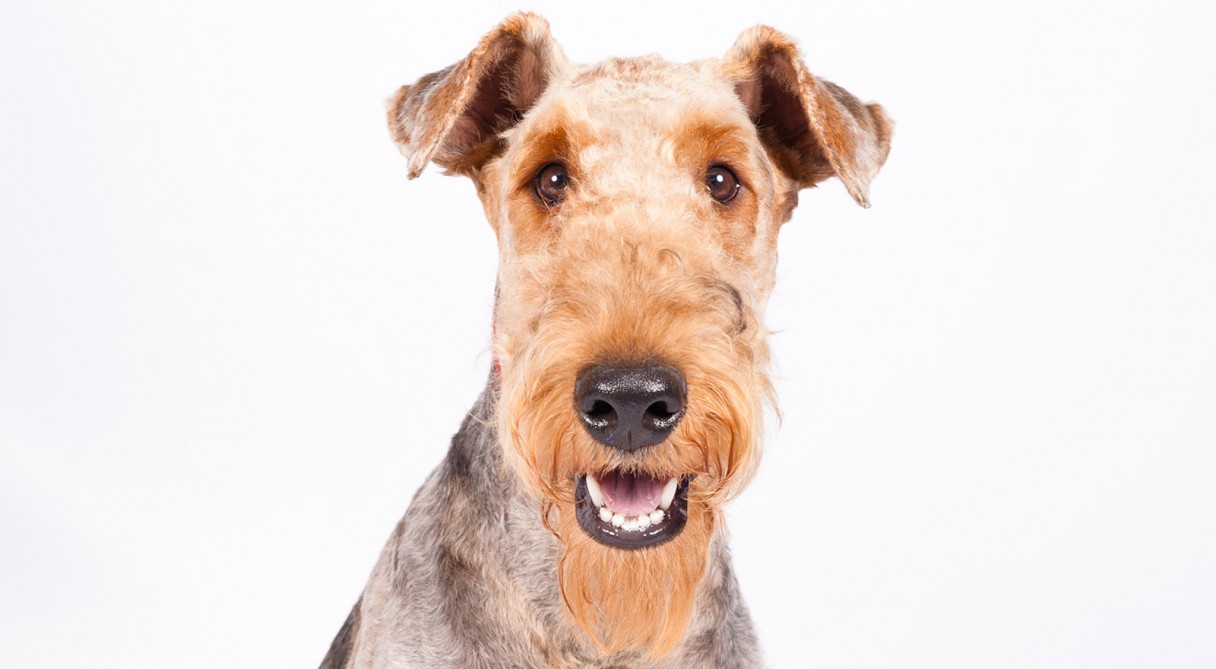 B is for Bloodhound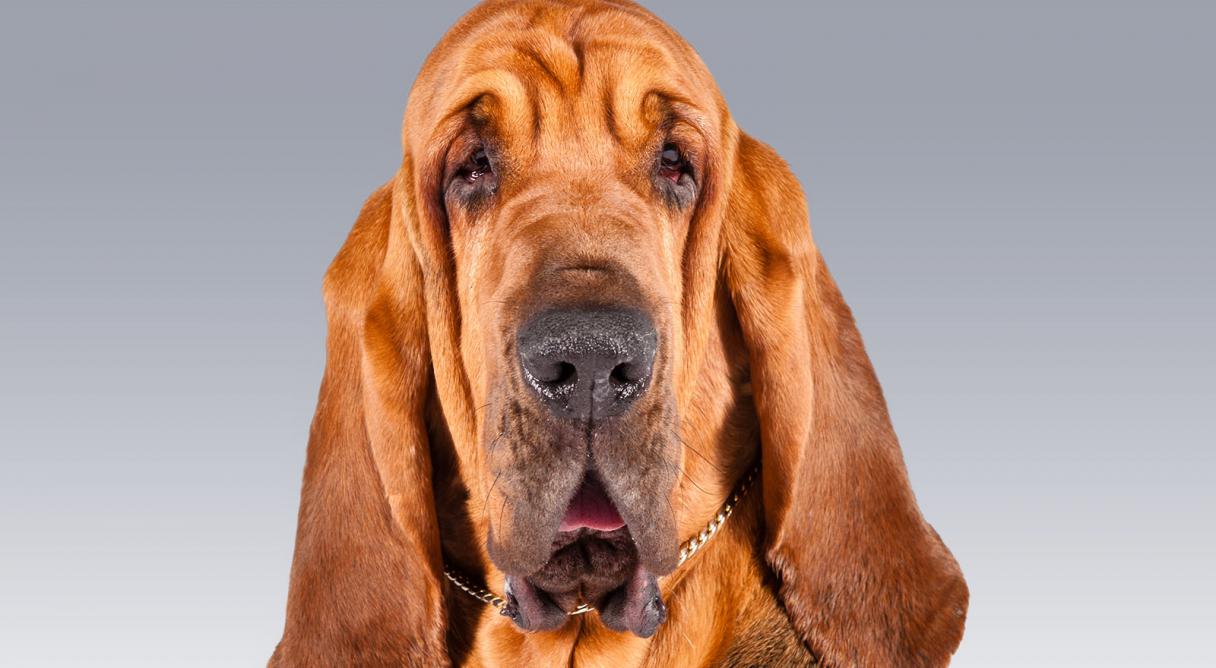 C is for Cesky Terrier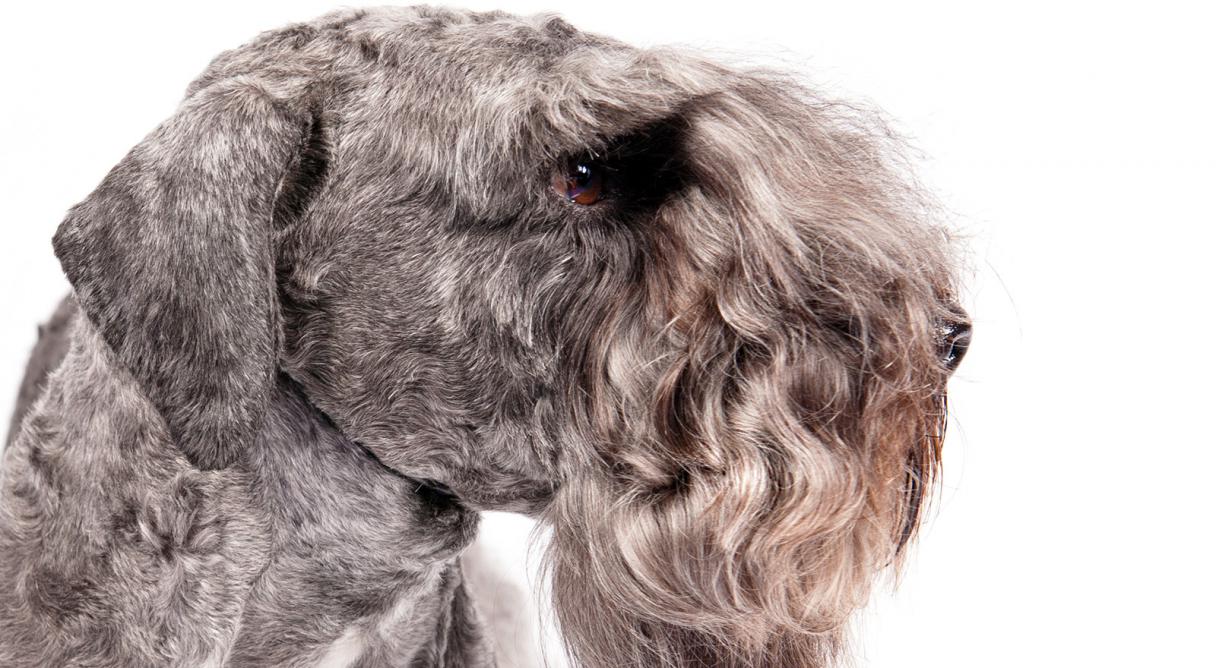 D is for Dachshund
E is for Entlebucher Mountain Dog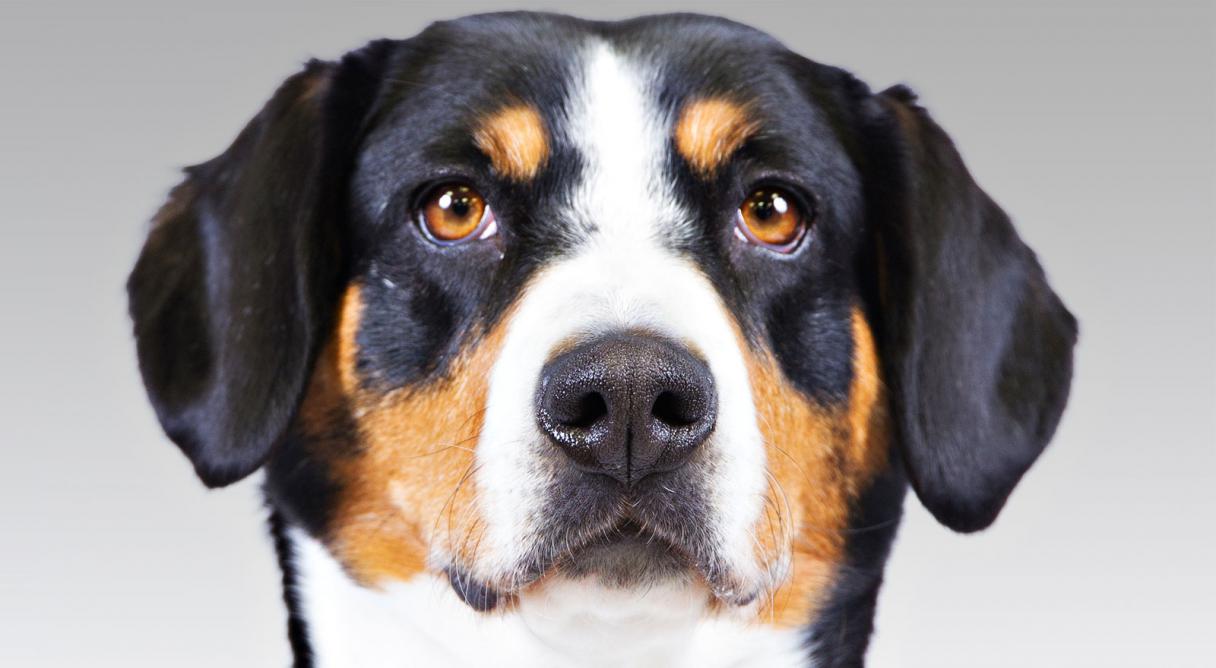 F is for Finnish Lapphund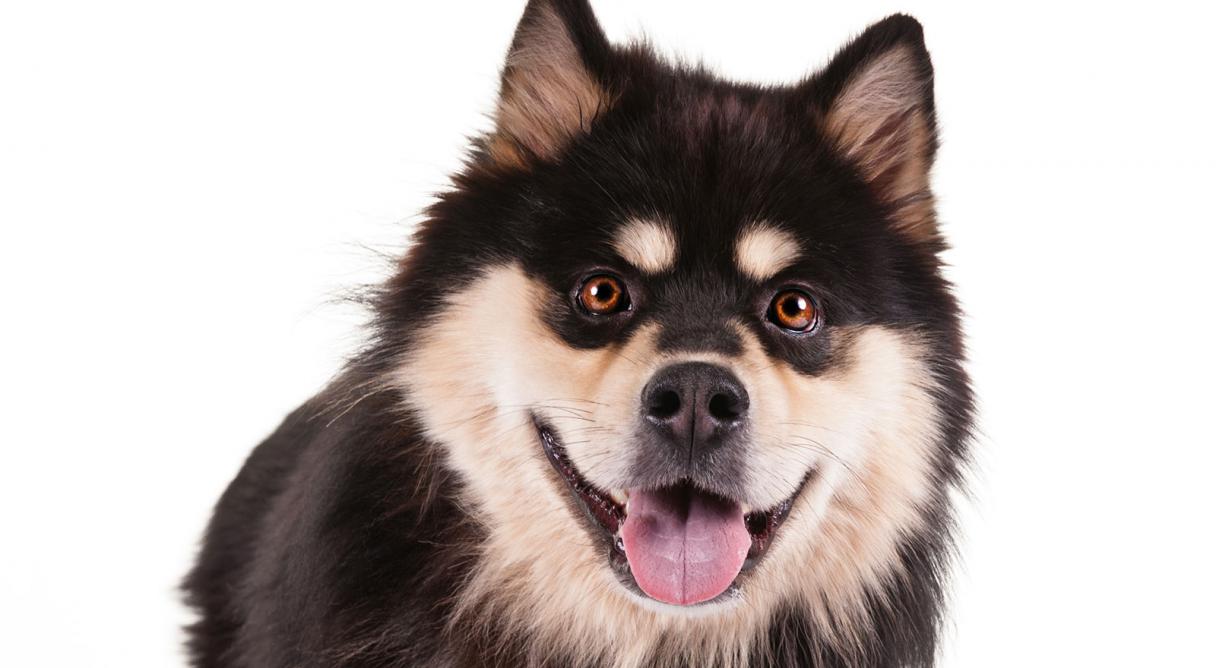 G is for Greyhound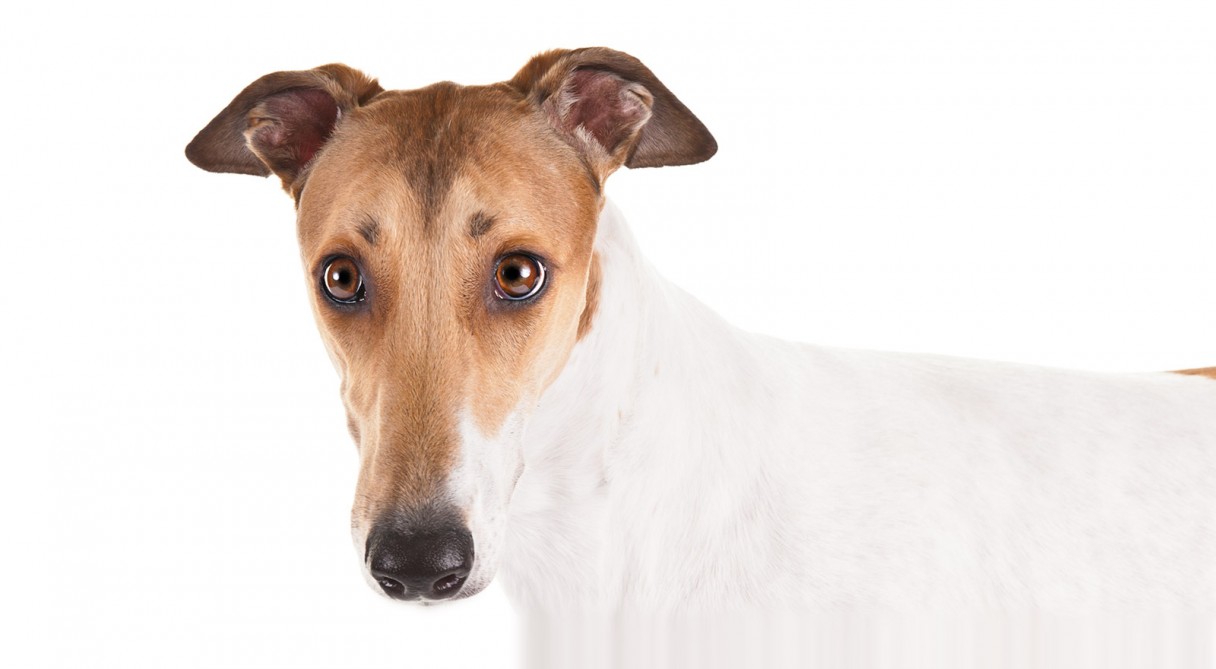 H is for Harrier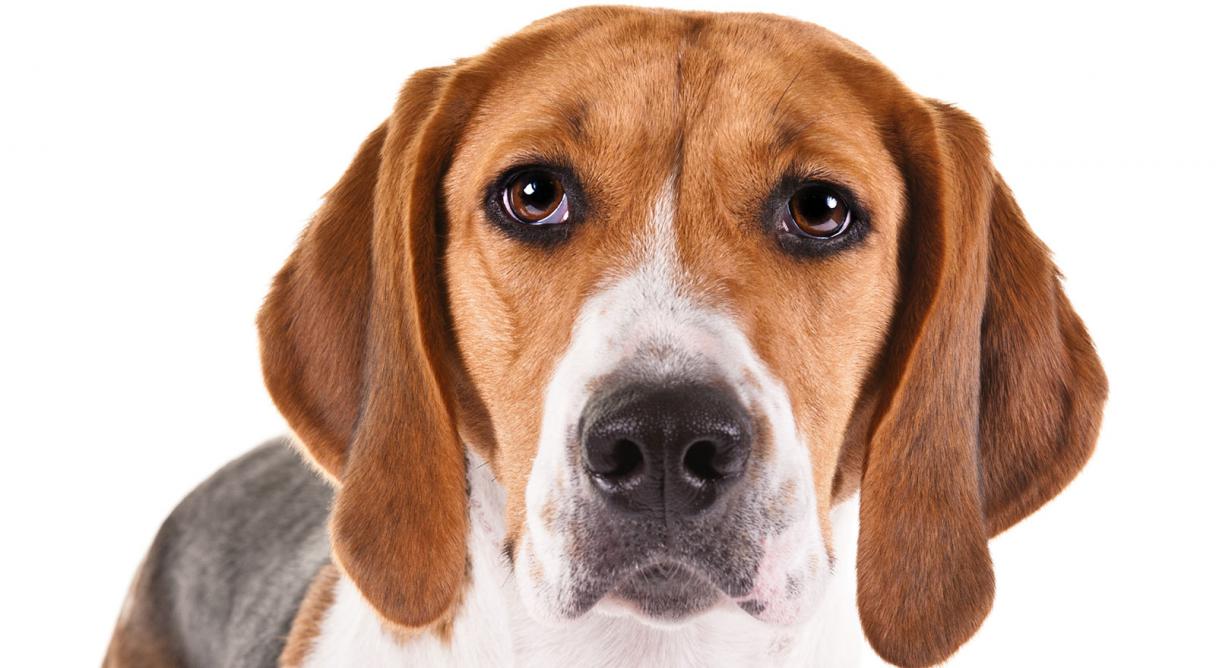 I is for Icelandic Sheepdog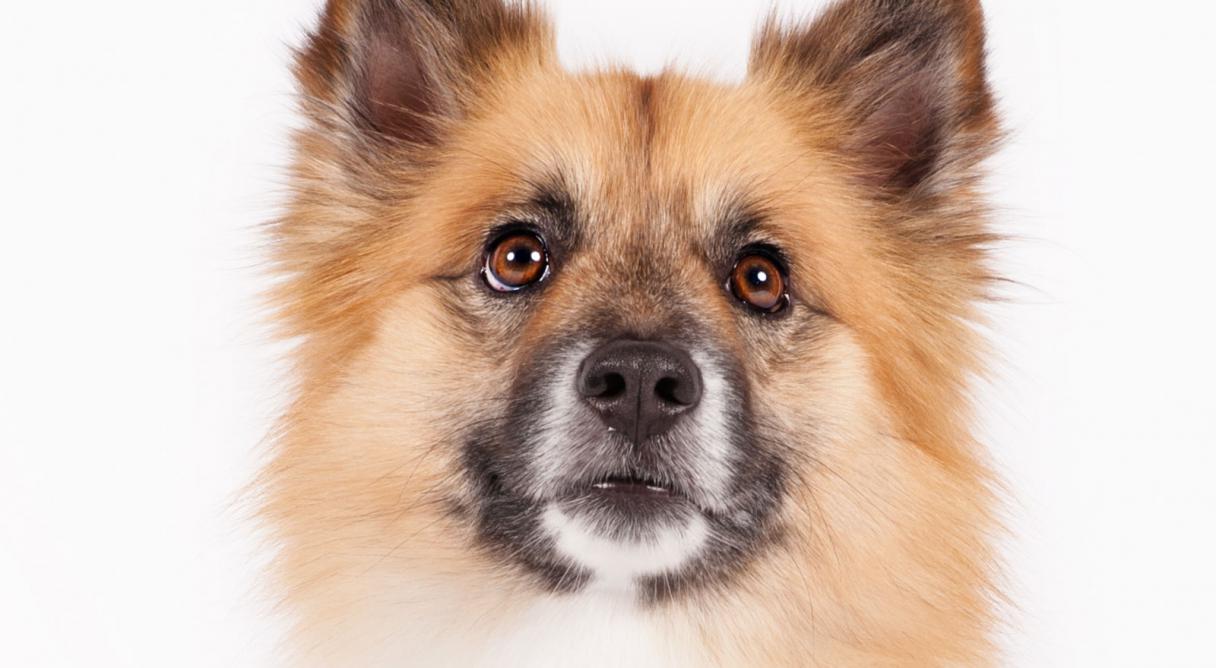 J is for Japanese Chin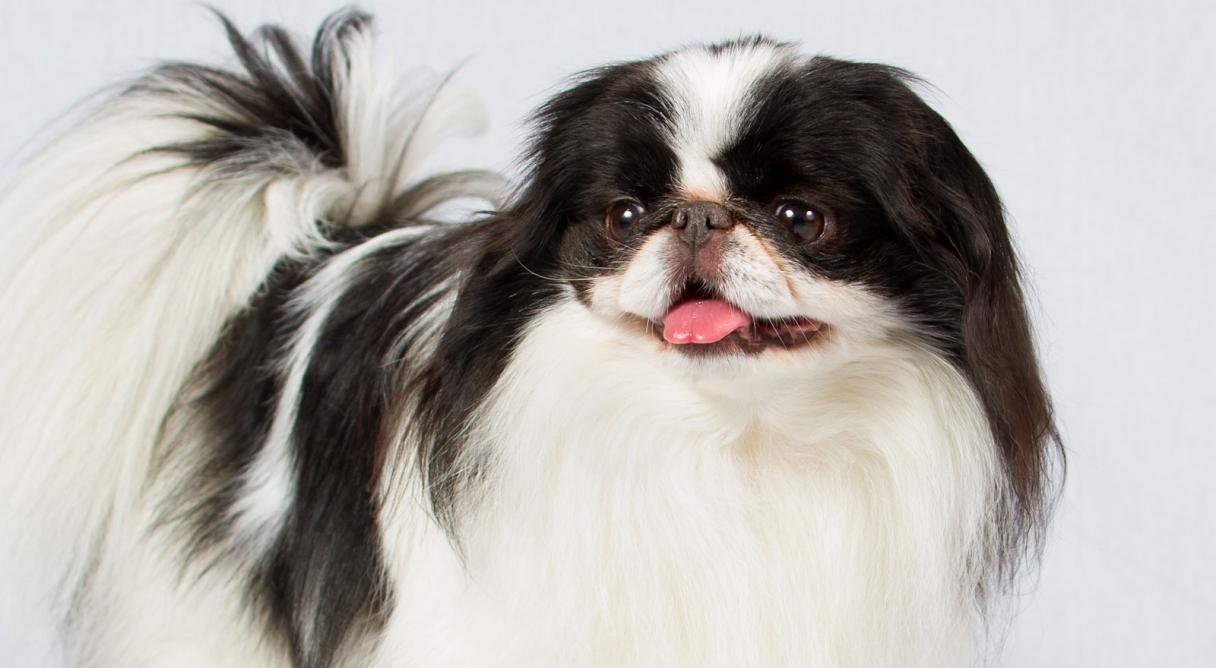 K is for Komondor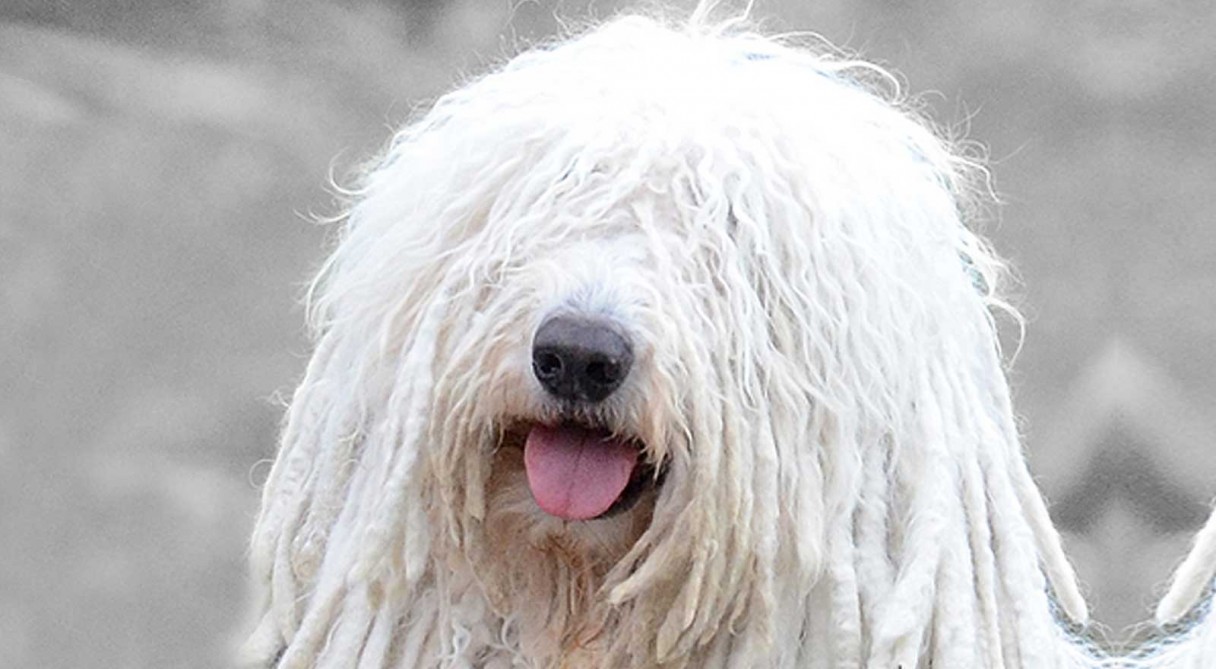 L is for Leonberger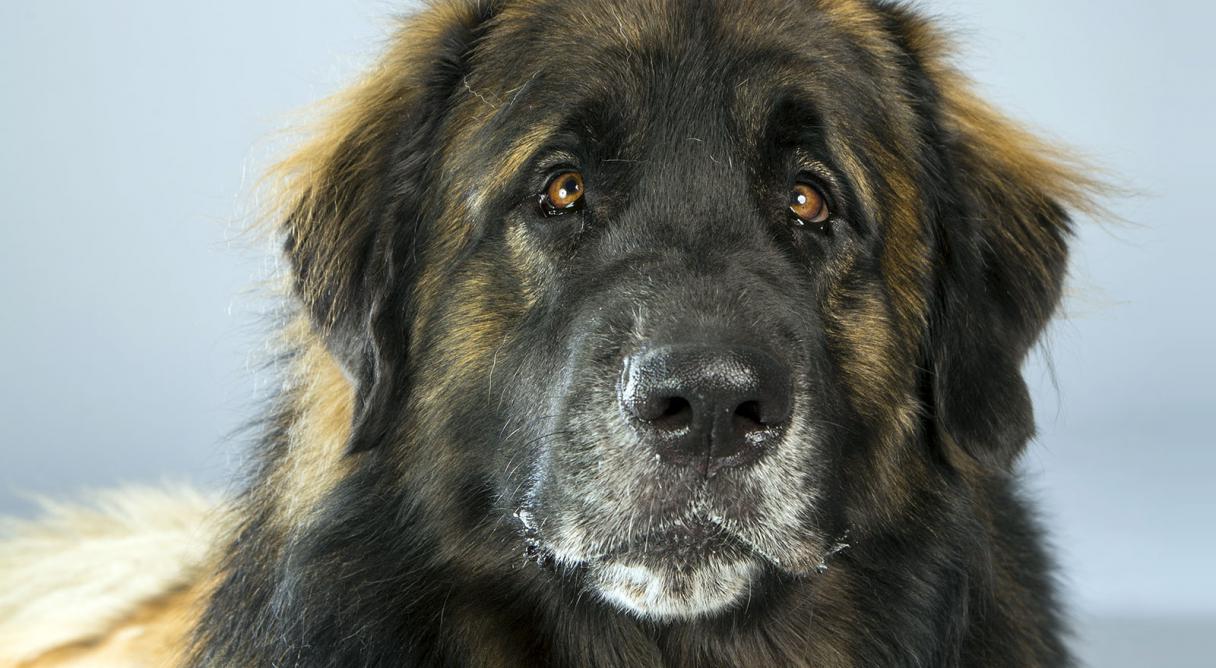 M is for Manchester Terrier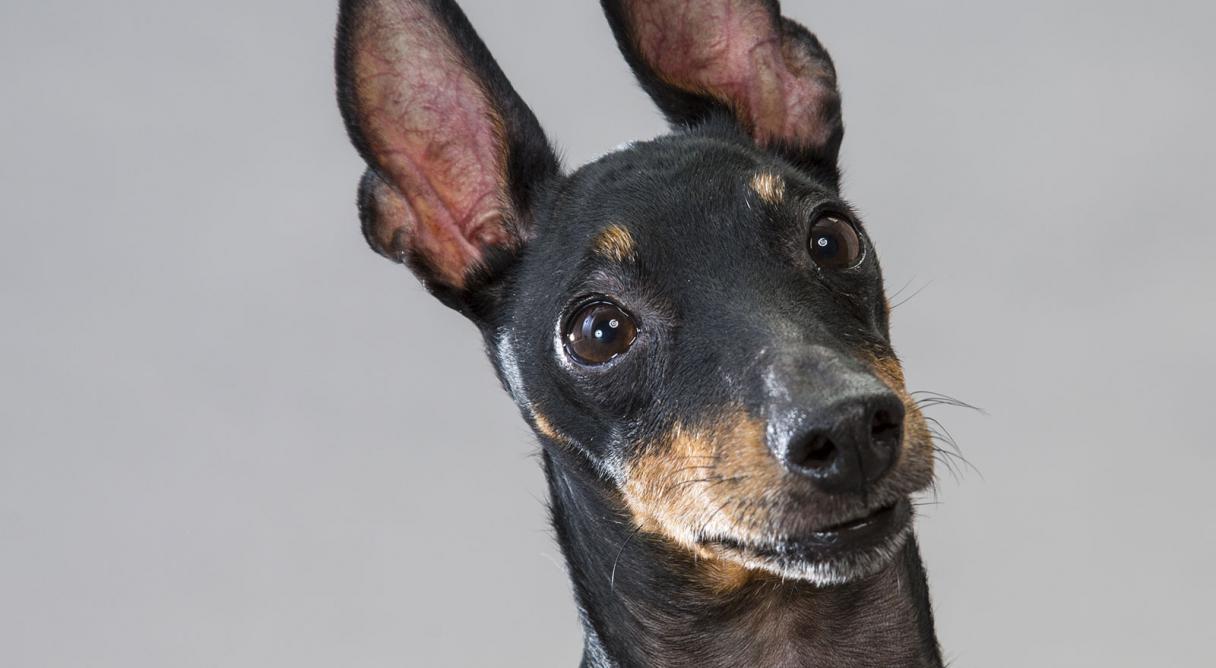 N is for Norwegian Elkhound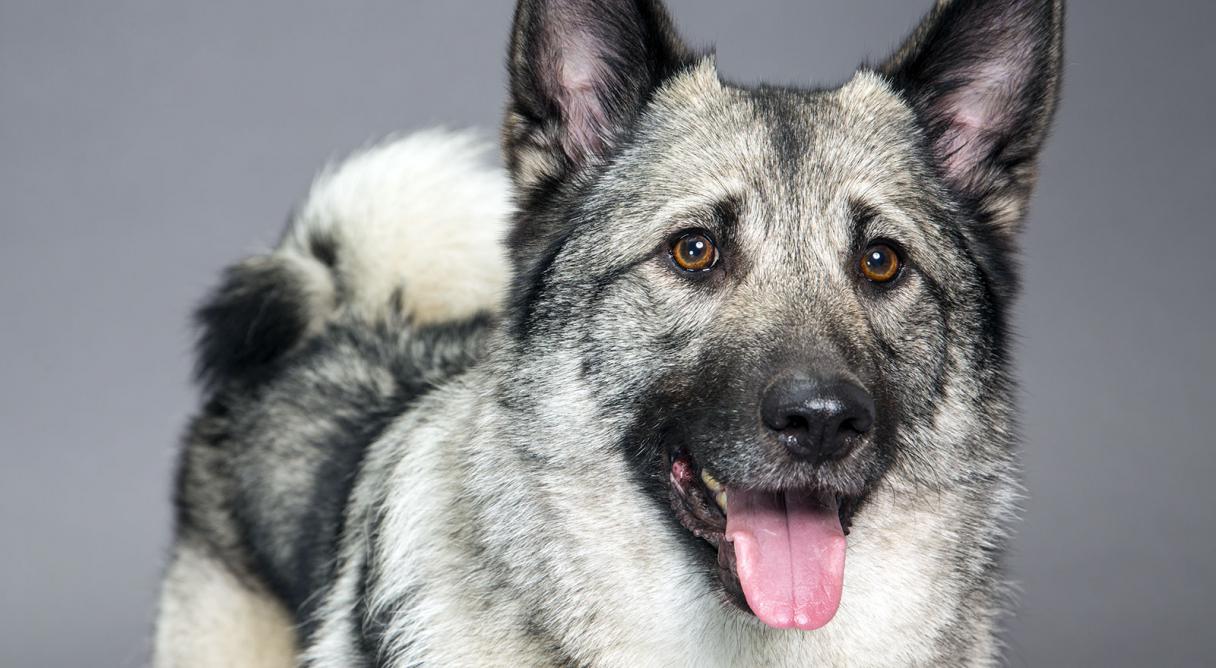 O is for Otterhound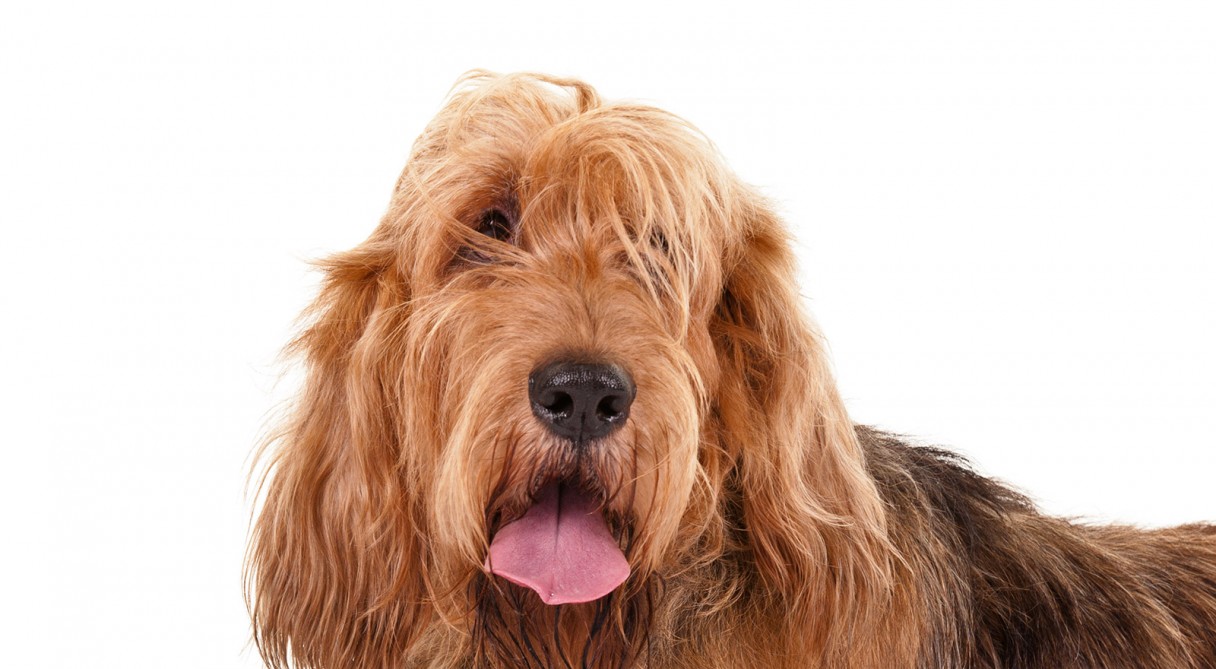 P is for Portuguese Water Dog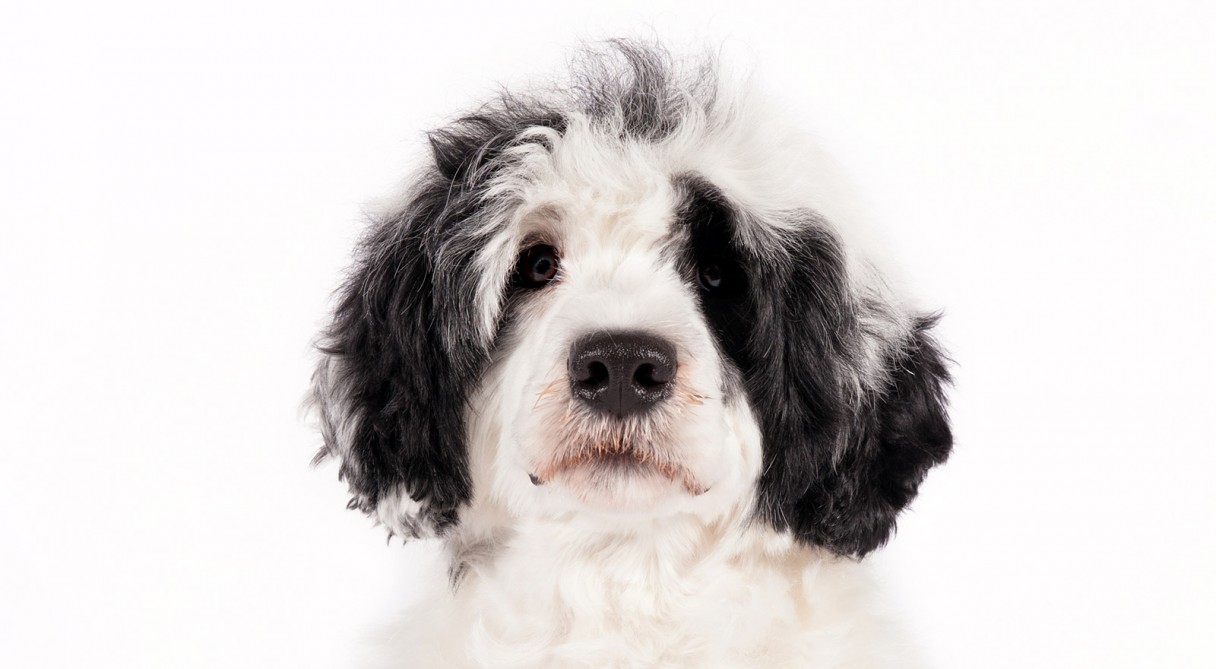 Q is for Queensland Heeler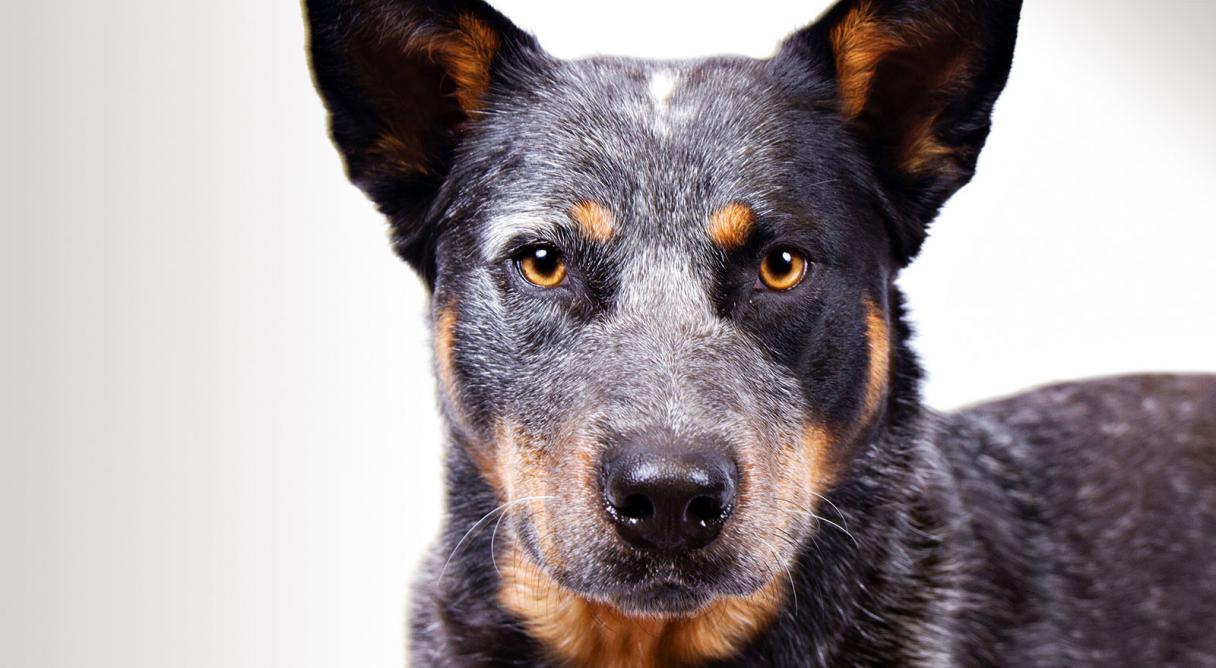 R is for Rhodesian Ridgeback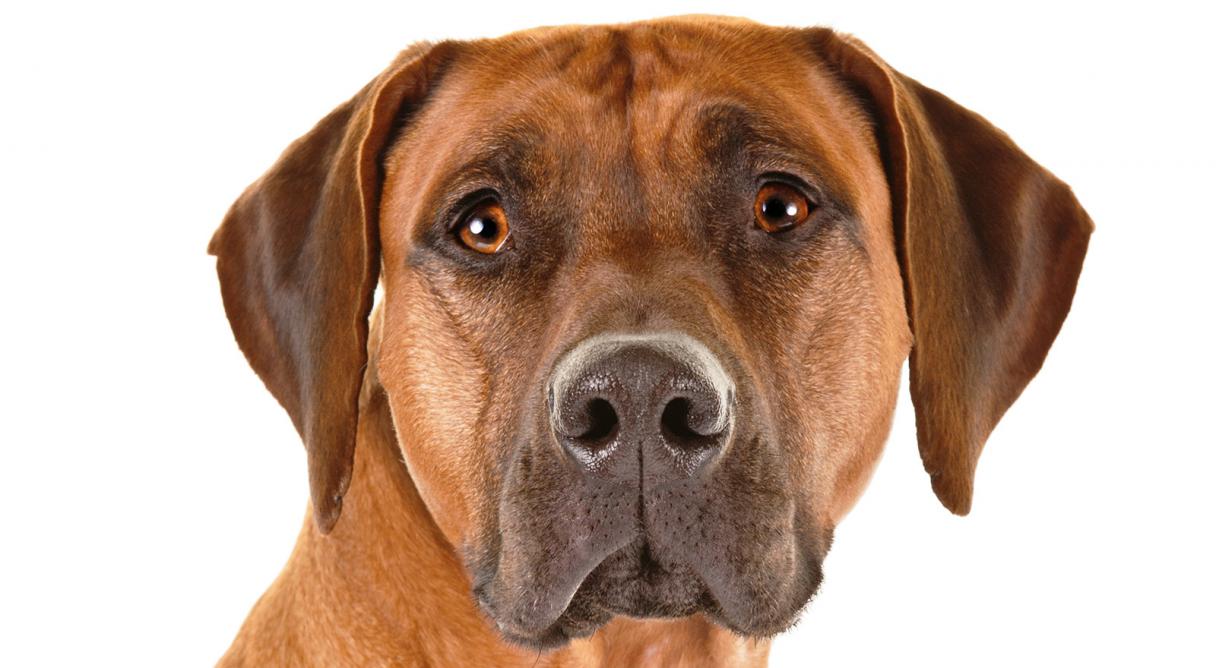 S is for Shetland Sheepdog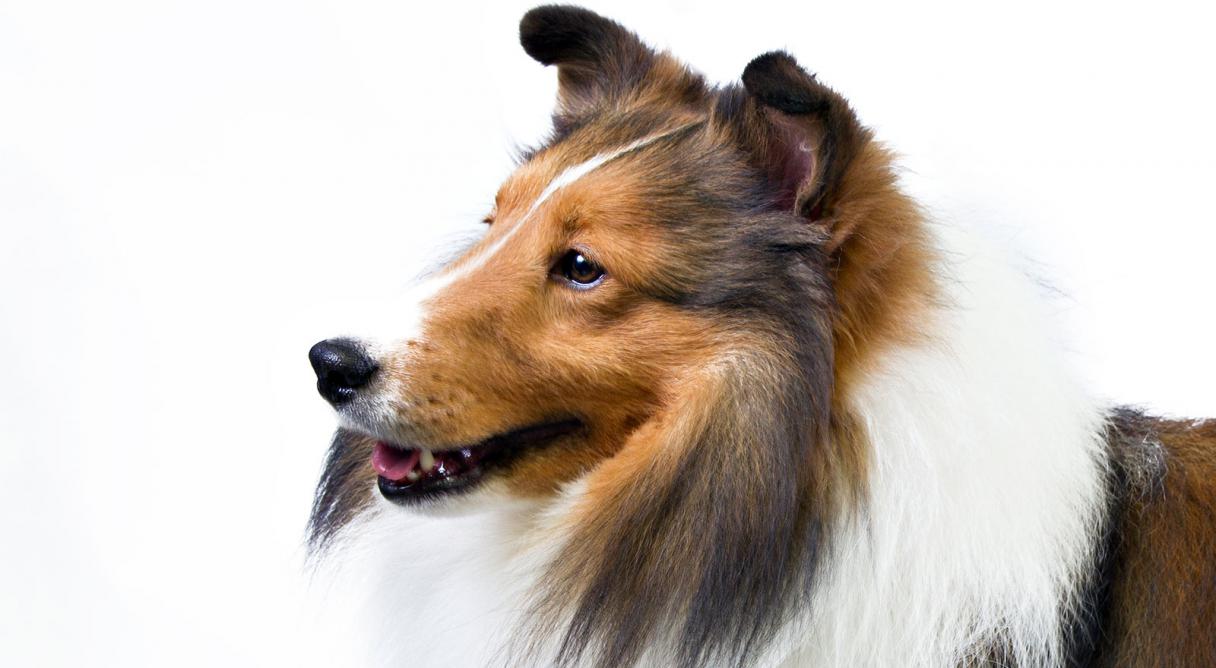 T is for Treeing Walker Coonhound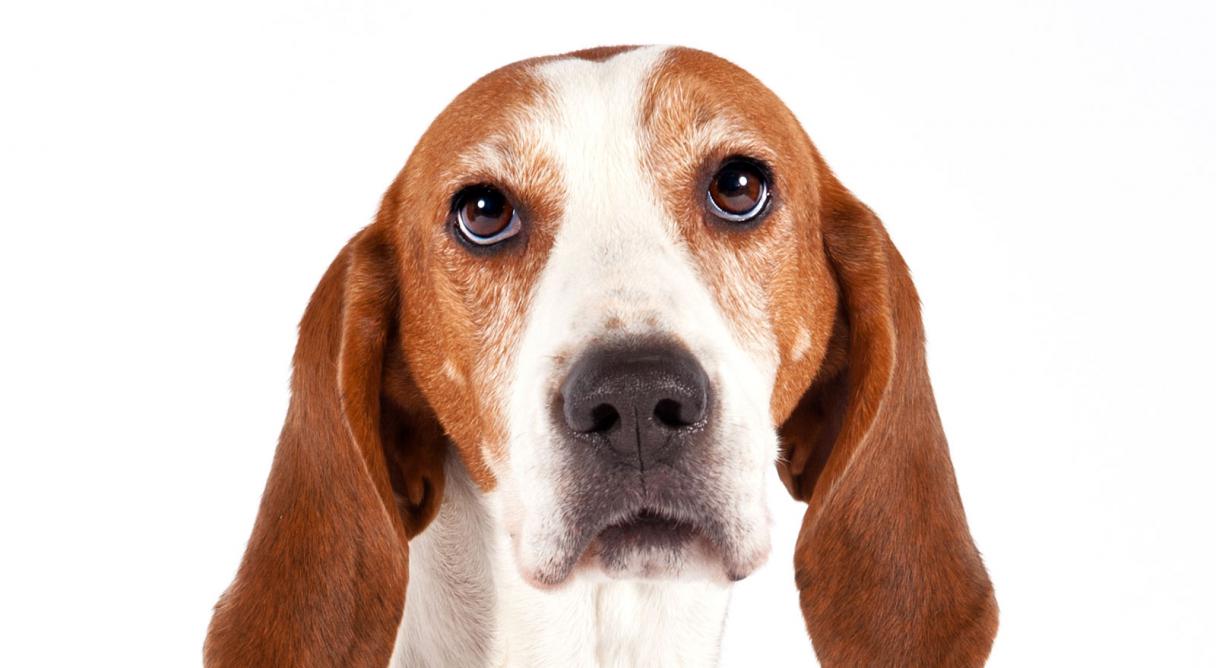 V is for Vizsla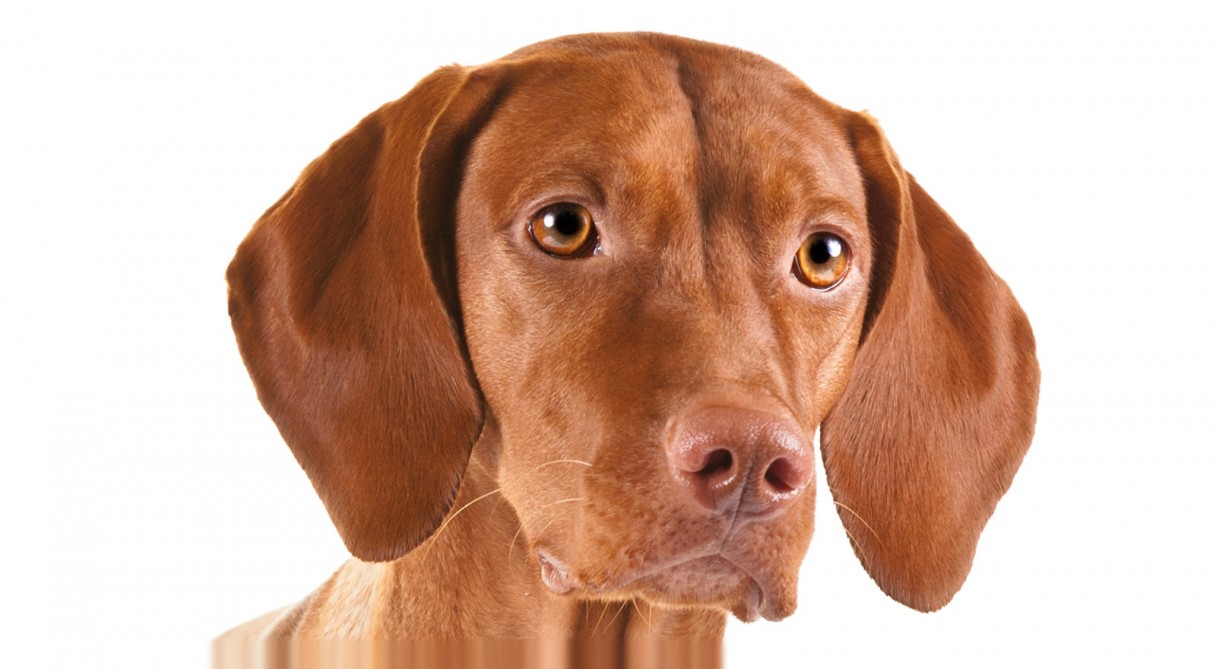 W is for Weimaraner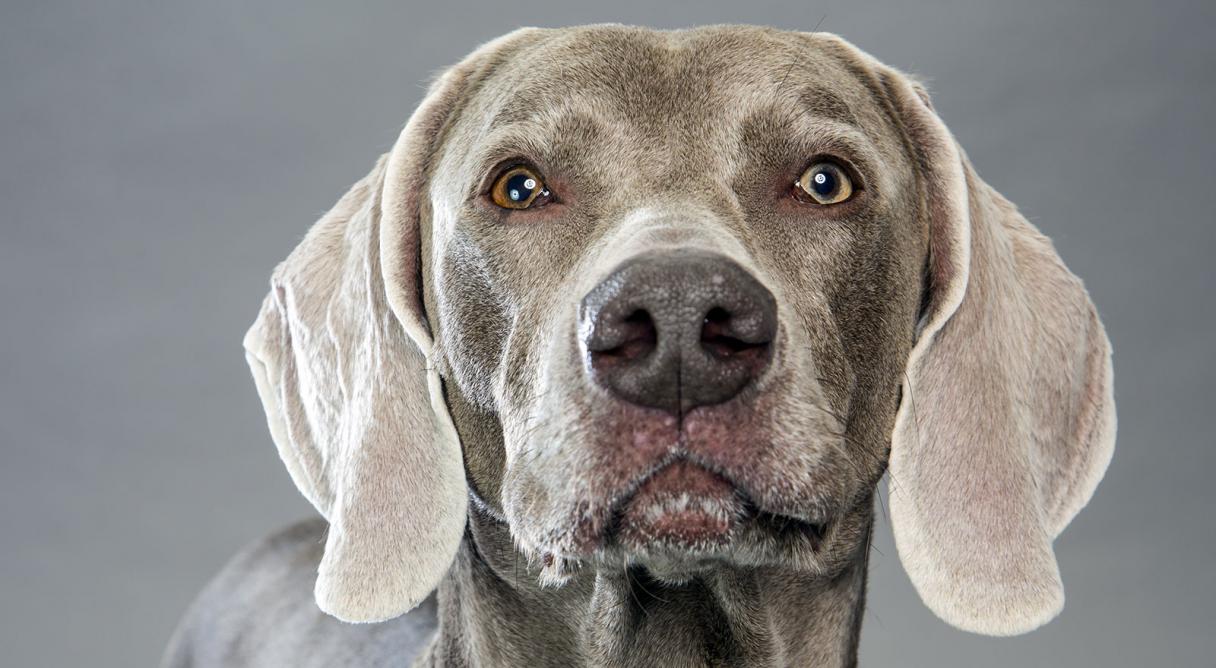 X is for Xoloitzcuintli
Y is for Yorkshire Terrier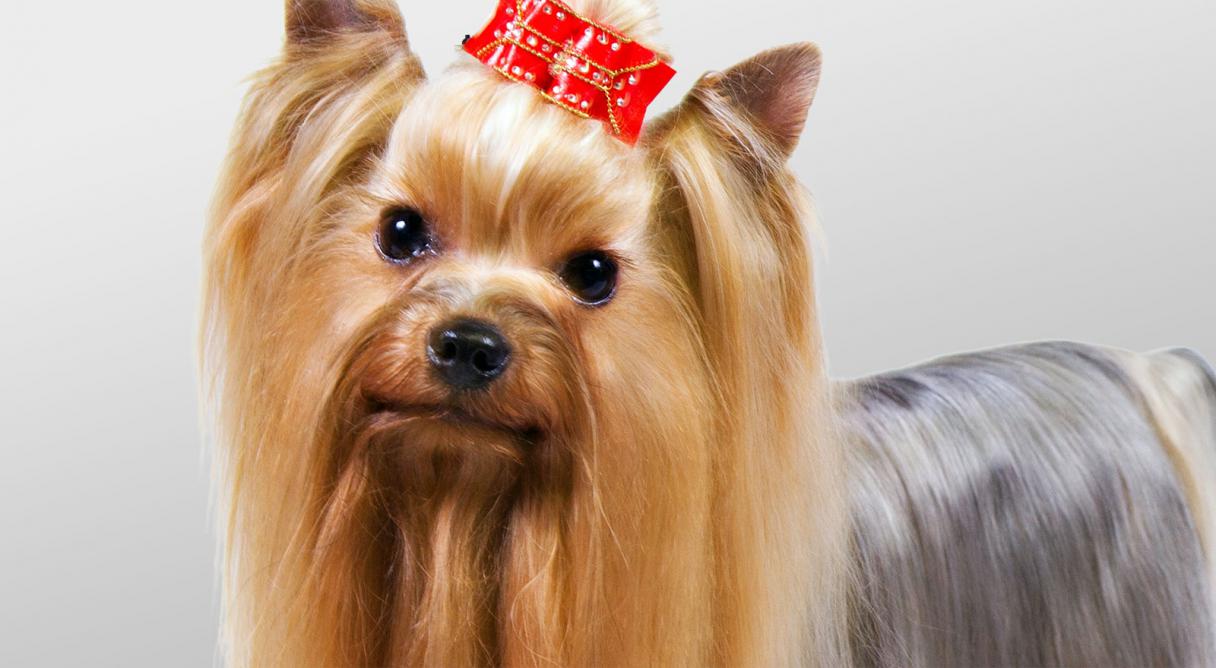 Thanks for visiting!