Hey, guys!
Welcome back to our
20 Days of Memories
series!
If you haven't been here for a while, you may not know that we're running a series featuring 20 of our best posts this year and last year.
We're doing this because our 1st anniversary is October 21st!
Today's post comes from February, and it's all about the results of this year's Westminster Dog Show.
Enjoy!
The 139th Westminster Dog Show took place on Monday and Tuesday night. I watched the second remainder last night, and it was incredible! The results are likable and each and every one of the dogs competing were amazing in their own special way. But only one dog can win Best in Show. Who was it? Keep reading! Before I reveal to you which lovable pooch won Best in Show this year at Westminster, I think we should go over the winners of the seven groups.
An English Springer Spaniel named Gch. Wynmoor Sweet Grass White Diamonds (Liz) won the Sporting group.
A Beagle named Ch. Tashtins Lookin' For Trouble (Miss P) won the Hound group.
A Portuguese Water Dog named Gch. Claircreek Impression De Matisse (Matisse) won the Working group.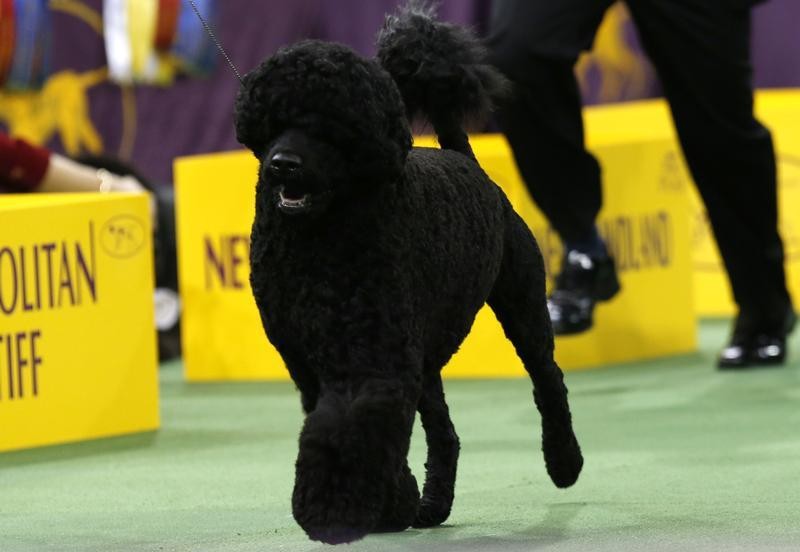 A Skye Terrier named Gch. Cragsmoor Good Time Charlie (Charlie) won the Terrier group.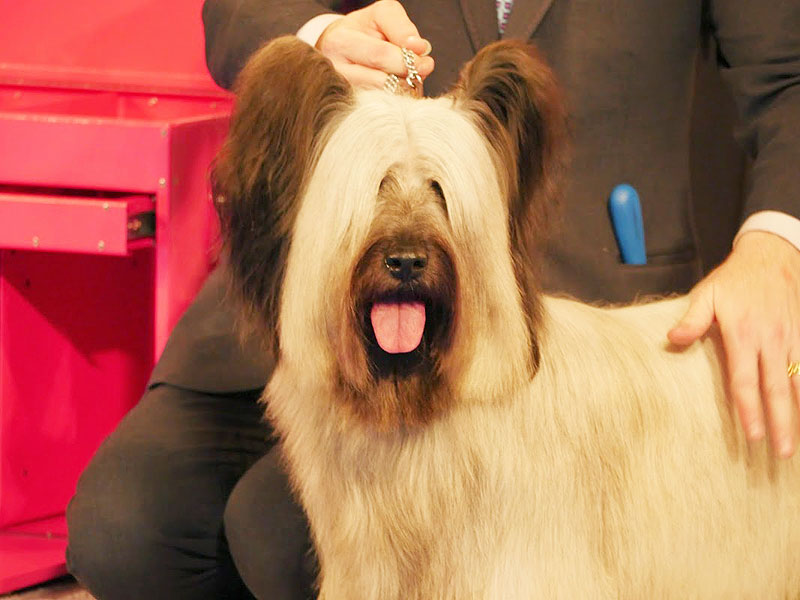 A Shih Tzu named Gch. Hallmark Jolei Rocket Power (Rocket) won the Toy group.
A Standard Poodle named Ch. Dawin Hearts On Fire (Flame) won the Non-Sporting group.
An Old English Sheepdog named Gch. Bugaboo's Picture Perfect (Swagger) won the Herding group.
So many beautiful dogs! The English Springer Spaniel is the national dog of Paw Province, so I was hoping Liz would win Best in Show, but you can't always get you want!
The Best in Show winner of the 139th Westminster Dog Show is...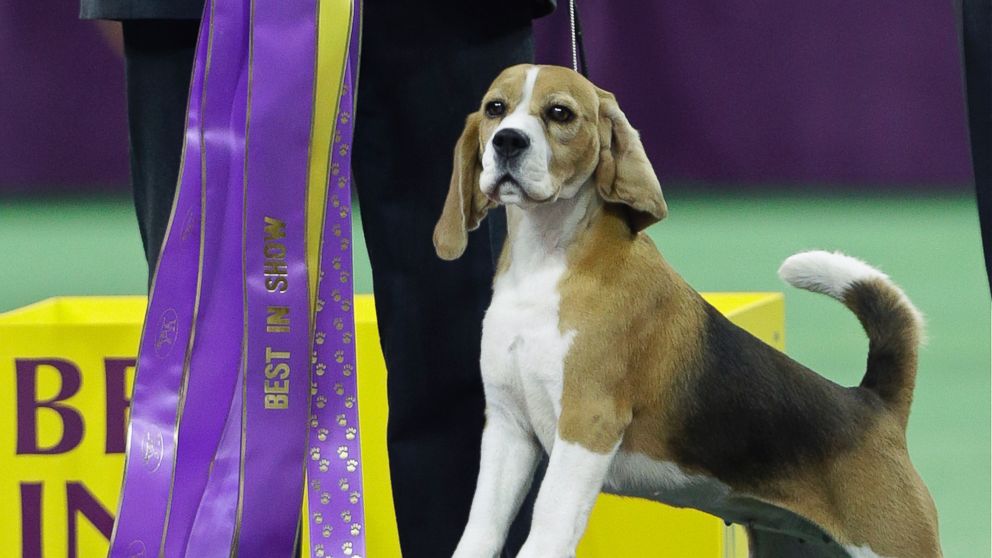 What a great post!
Until tomorrow.....