Hi, guys!

Welcome back to our 20 Days of Memories series!
We're running all of our best previous posts in a countdown to our first anniversary!

Today's memory comes just from August, and it's basically all quotes and funnies about Pit Bulls.
Enjoy!
Okay, enough talk! Let's take a stand for the Pit Bull!
Note: I seriously think this is Junior, Cesar Millan's Pit Bull, below! I'm pretty sure it is.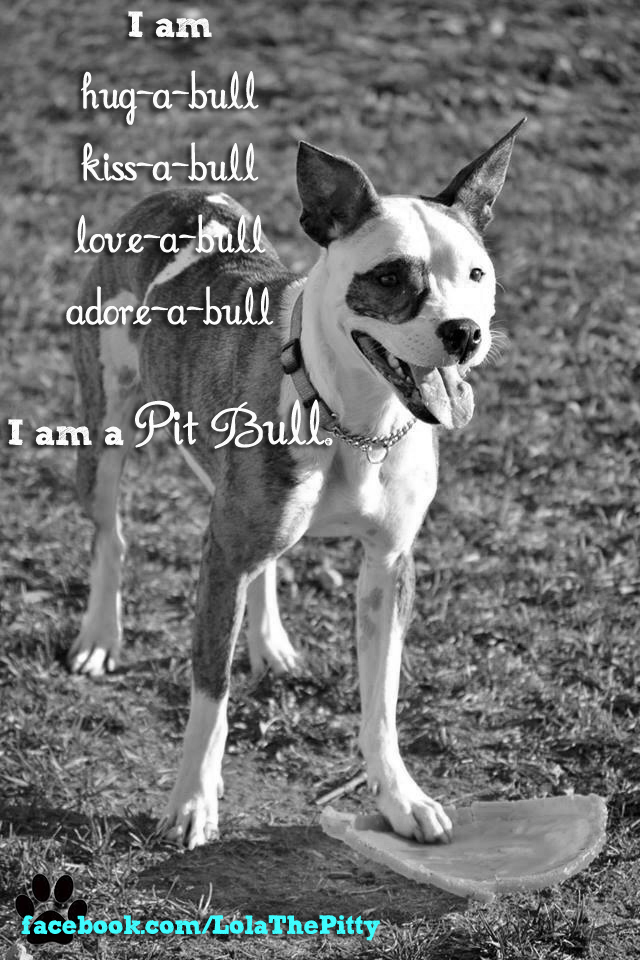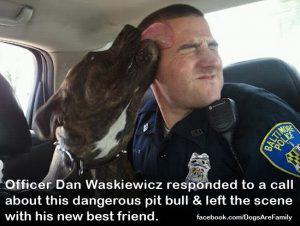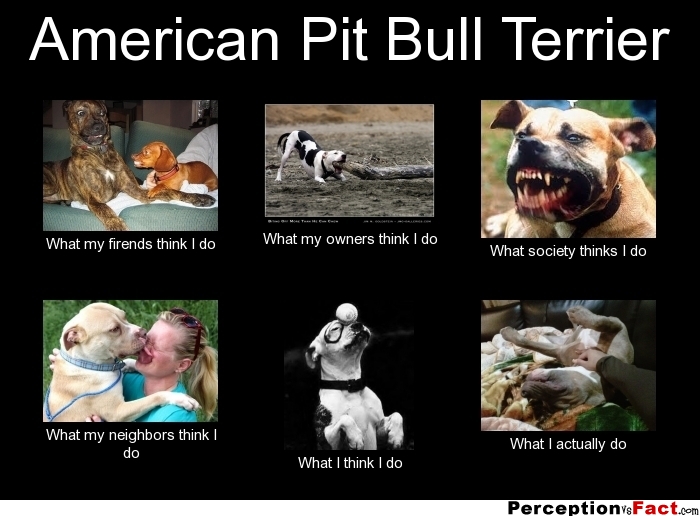 If only Pit Bulls could scoop their own poop.....
Until tomorrow.....