Welcome back to our annual
20 Days of Memories
series!
We're counting down to our 1st anniversary with our best posts from the year!
Today's post comes from last October, shortly after this blog was created.
Enjoy!
Dogs may be dogs, but your daily activities influence and inspire them to do what you're doing. It's normal to see a person laying on the couch or watching television, but seeing dogs do so is irresistibly adorable! Here are ten hilarious ways that dogs act like people!
1. They lay on the couch:
2. They watch TV:
3. They read books:
4. They cook:
5. They go to college:
6. They go shopping:
7. They eat at restaurants:
8. They play video games:
9. They have birthday parties:
10. They skateboard: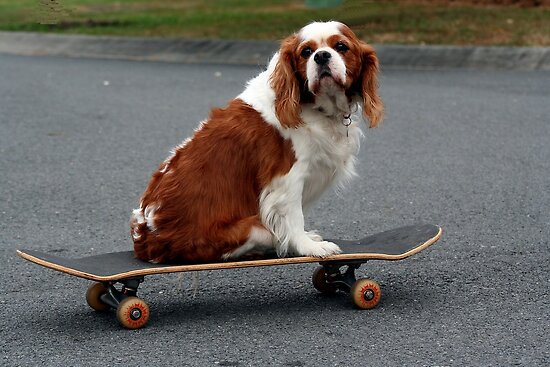 Until tomorrow....